Successful SEO for your website.
Many of you over here are for sure trying to get your hands on tips for successful SEO for your website, in layman terms getting top rankings on Search Engines.
The most important target for Search Engine Optimizers and webmasters has been Google.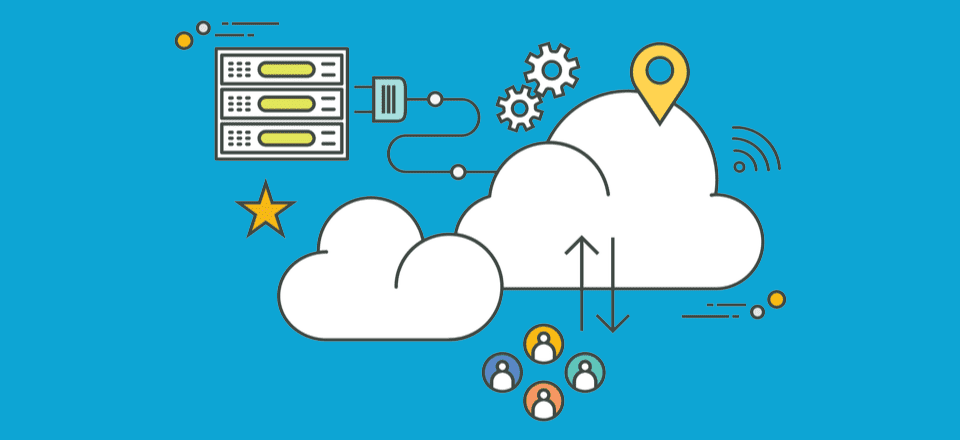 This legendary search engine since its inception has grown to a mammoth size from a small company to a Multi National Giant with facilities world wide now.
It's by far the most used search engine available today.
Though official statistics show that Yahoo and MSN do hold a big share of the search market, but that's still has a long way to compete with Google.
Google has been always trying to get relevant content to it's users, so the most important tips to get your site visible in Google is content and that too I repeat relevant content.
You often may come across pages over the Internet, with long promotional information and nothing but text, text and text filled in the websites who are trying to sell you a package for $49 only.
Long time ago, I use to bypass this information, and scroll straight to the bottom, wondering why this guy has put so up much text, does he think any sane person will be reading all this?
Many of you would have the obvious answer that they are trying to lure the search engines to put you on top, but for those who don't, it's correct, they are trying to fill in the text not always for you, but for the search engines to read it as well.
So, shall we do the same, well it depends on you choice.
You have to ask these questions to yourself.
What is your primary goal?
a)Get top listings on top of search engines, no matter what your visitors feel about your website?
b)Put search engine rankings as secondary and create a site fully loaded with graphics and content to get your visitors remain hooked.
c)To get the best of both worlds.
Many of you would think, that the guy is talking completely off beat, how can you get the best of both the worlds.
The answer is by adding more pages, serving as much information to your visitors and content hungry search engines as possible.
In this way you would be serving the online community by giving them as much relevant information as possible by getting blogs, articles, links, news, directory, related to your business field on your website.
You may create small and tiny links and sub-domains for these additional services at the bottom of your website pages and mention them in your Sitemap, for sure you would be submitting the sitemap in Google, and insure that it lies on a fairly visible corner of your homepage.
Next thing, would be to invite as many as visitors as possible to visit your homepage, as well as free pages to advertise their business, or share their views on your blogs, articles, and forums which you have created with much efforts.
This would definitely give your company an advertising leverage and a reputation for potential buyers who would consider you as a stable and large business.
Now, since your services are free, you would get more of these automatic links and offline referrals, which would again serve you well as advertisement for your business as well as inbound links coming to your website from various sources, without you actually doing any work on it.