With so many web hosts out there, competition is tough and a lot of web hosts are trying to compete with each other by offering huge deals. We compared the hottest deals among all the most popular web hosts to see what they offer and which host gives the customer the best deal.
| Hosting Name | Disk Space | Bandwidth | Max Websites | Max Databases | Max Emails | Max Files | Free SSL | Regular Price for 1 Year |
| --- | --- | --- | --- | --- | --- | --- | --- | --- |
| GoDaddy | 100 GB | Unknown* | 1 | 10 | 1 | 250000 | NO | $95,88 |
| 1and1 | 100 GB | Unknown* | 1 | 25 | 500 | 250000 | NO | $95,88 |
| OVH | 100 GB | Unknown* | 5 | 1 | 10 | Unlimited | YES | $31 |
| Bluehost | 50 GB | Unknown* | 1 | Unknown | 5 | 200000 | YES | $95,88 |
| Hostgator | Unknown* | Unknown* | 1 | Unlimited | Unlimited | 250000 | YES | $107,40 |
| Webhosting1st | 1 GB | 10 GB | Unlimited | Unlimited | Unlimited | Unlimited | YES | $10 |
| InMotion | Unknown* | Unknown* | 2 | 2 | Unlimited | 50000 | YES | $89,52 |
| A2 Hosting | Unknown* | Unknown* | 1 | 5 | 25 | 600000 | YES | $107,88 |
| SiteGround | 10 GB | Unknown* | 1 | Unlimited | Unlimited | Unlimited | YES | $136,11 |
* see "What Unlimited Bandwidth and Disk Space Really Means" chapter.
What We Looked For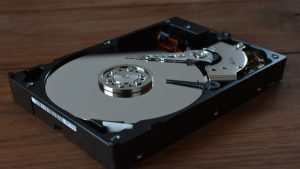 Disk Space – It's important to know how many files you can store on your server. The good news is, unless you're storing a ton of media or backups within your server, you really shouldn't ever hit the disk space usage quota for a personal website.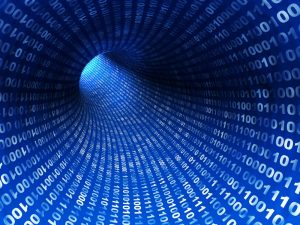 Bandwidth – This is the amount of traffic that you're able to handle before the hosting company cuts you off. If you're running a personal website or don't expect to get a lot of traffic, you shouldn't expect to ever hit any kind of cap and while some hosts say that you can get unlimited bandwidth, it doesn't actually mean unlimited. You'll have to refer to individual hosting plans on individual restrictions on bandwidth.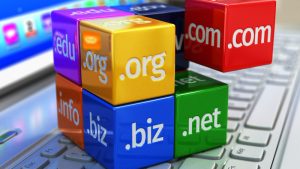 Max Websites – While most people who use the cheapest plans only plan on getting one website, sometimes it's nice to add more and most hosting companies will provide a very strict number of total websites that you're allowed to have on the server. The majority of the companies we reviewed only allowed 1 website at a maximum but some of them even under their cheapest plans allowed for more than one website.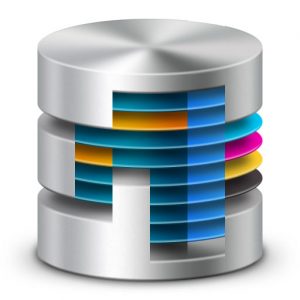 Max Databases – A database is crucial to your website and acts as the DNA for your website. If you have a WordPress website, your site can't operate without a database and while most hosts usually offer multiple or unlimited databases, some prefer to limit their customers database usage to only 1 or a few. However, if you're running a CMS or WordPress website, you ideally should only need 1 database because that's all it will really use. If you're running multiple WordPress websites, you'll need 1 for every single site.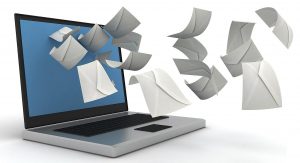 Max Emails – Having reliable email is vital to the integrity of your business. If customers can't email you, you're losing out on a lot of clients and money. With that being said, it's fairly common for most websites to have multiple emails for record keeping. One email should be setup for technical support and general inquiries, another one should be set up for the administration of the website and a final email should be set up for your financial records and purchases. Not everyone needs to do this but this is the most optimal setup.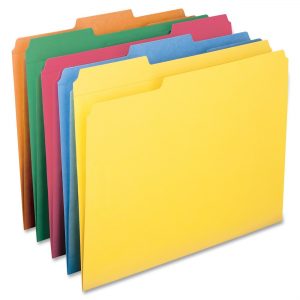 Max Files – This isn't something you should ever have to worry about if you're running a small business-oriented website or a small WordPress website. The maximum number of files you can have on a server is generally unlimited or it's such a high number for most people on shared hosting plans that they never even come close to hitting it. You would hit your disk usage allotment well before you ever hit the number of maximum files you can have.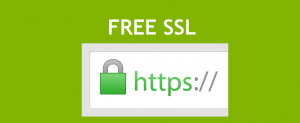 Free SSL – Having an encrypted connection not only protects your data but it puts your customers at ease. This one really varies and depends on the hosting company because with the cheapest plans available, generally, most hosting companies provide a free SSL. The ones that don't usually offer a relatively cheap plan for a SSL and it's not 100% essential to have but if you want your customers to feel safe while they're giving you their confidential information, we'd highly recommend getting one.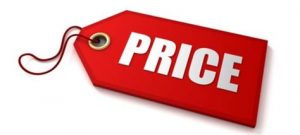 Regular Price For 1 Year – You can usually save a good bit of money if you choose to pay for annual service rather than going monthly and most hosting companies will charge you up to $100 or more every single year. That's with every coupon code and discount applied, so it can be a little on the expensive side, even for the so-called "cheap" hosting. The most expensive site we found was SiteGround, charging approximately $136.11 annually, which is a huge increase over all the other hosting companies we've examined.
Resource Usage & Do You Need More?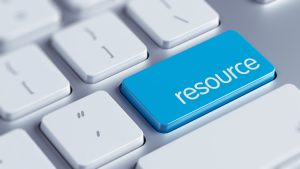 At no point, if you're running a small website, should you ever need to pay for more resources such as a dedicated server. The most common installation we see through cPanel is WordPress and WordPress itself only takes around 20 to 30 mb of disk space. This number can increase if you go with a theme that's image heavy or that includes video but you should never exceed 100 mb of disk space usage with a WordPress installation. Other CMS like Joomla and Drupal take even less space.
You also shouldn't need to ever upgrade to a dedicated server for bandwidth when you're running a small website because most starter websites generally don't see a lot of traffic. The ones that see medium traffic still use less than 2gb of bandwidth every month.
When we examine every hosting company and their plans, we've noticed that almost none of them offer plans to help lower the cost. The reason behind this is, they know you should never exceed those resources on their cheapest plan, which is why they have a baseline monthly or yearly fee.
What Unlimited Bandwidth and Disk Space Really Means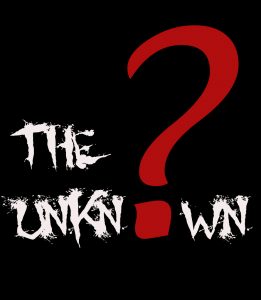 The term unlimited doesn't necessarily mean unlimited. So many different hosting companies, internet providers and even phone service providers use this term so broadly that no one ever questions what it really means. There are fine prints in most Terms of Service agreements that put a restriction or at their own discretion, define what they think unlimited means.
If you're utilizing a ton of bandwidth and exceeding well over what the average user does, you might receive a letter, email or phone call from your hosting company warning you to either upgrade or idle down on the traffic. This is a common practice with companies that offer "unlimited" anything. It's only unlimited until they feel like you're reaching a limit they're not comfortable with and then they'll charge you more money or ask you to upgrade your services. It's purely a financial tactic.
The cheapest hosting plans through most companies means you're going to be put on a shared server. Most of these companies like to pack as many people onto a shared server as humanly possible and when they do this, they have to watch every single user like a hawk to make sure they're not using a lot of bandwidth which can increase server instability. Whether it's through financial motivation or because they're too cheap to use decent hardware, unlimited never truly means, unlimited.
At the end, it is safe to say that "unlimited" is actually more limited than "limited"!