If you are new to hosting you will see that this guide is of particular importance and helpful in finding the best hosting company. This intro hosting article brings you an introduction of the terms used to describe hosting, what aspects you absolutely require for your web site, and the introductory aspects of web site hosting. You will find this guide packed with handy tips that will make you a more informed hosting client.
First lets begin with exploring precisely what is web host? Web hosting is a service that allows for web sites to be displayed on the net. Web hosting companies rent to clients special computer systems called web servers. These machines are referred to as web servers because they "serve" sites on the web. Essentially the web server will give a  to the net browser to display. When someone is referring to hosting they are talking about the service offered by hosting companies, which is to rent servers, or the server disk space and bandwidth to clients in which the webmaster will upload files to be made available on the net. In many cases the technical aspects of hosting are in the hands of the hosting company. Network uptime, handling hardware issues, system errors, security issues, and all technical duties is all handled by the hosting company.
Shared web hosting and many dedicated web hosting plans come managed automatically. For those technically experienced, unmanaged dedicated servers are another option. In general though most hosting will have all of the responsibilities of a server maintained by the hosting company.
Where the client does have access to a server is through their account. Customer management is handled by a control panel. Common control panels include Cpanel, DirectAdmin, and Plesk. Each of these control panels offers web hosting Users to manage their hosting. Usually a user can manage domain names, setup emails, databases and manage different aspects of their hosting such as site traffic, DNS, e-mail responders, and other basic hosting options. The web hosting control panel lets you customize your web hosting to best fit your site. All of the control panels found with most hosts are easy to understand and quick to use.
Many hosting providers will also offer an helpful library that will help you through how to work with your web hosts specific control panel. Now that you know what web hosting is and how you can access your account has been covered, lets discuss some of the words used when discussing basic web hosting. The main areas most sites need to be thinking about is disk space and bandwidth.
Disk space is the same as the disk drive on your personal pc, it is where all the files are stored on your server. Hard drive space is commonly provided in Gb sized blocks with plans ranging from 1 Gb to 10 Gb offered with common starter plans. The amount of space your site will require is dependent on how many files, and file size that will be hosted your server. Simple sites with little in the way of images or videos need less disk space than complex script driven web sites that are hosting large files. Disk space is limited meaning if your account offers you 10GB of files you will not be allowed to upload more than that to the plan.
File transfers or bandwidth is the amount of data that crosses the connection your server has to the internet, similar to the internet connection you have at home and work. Every file that is served to the internet uses bandwidth. For example, a average HTML file with mostly text is just a few kilobytes in size, whereas a 10 minute video can be hundreds of megabytes in size. Every visitor who loads a HTML page, a movie to enjoy, or navigate your site, it uses up bandwidth. Much like disk space, bandwidth use varies with each web site.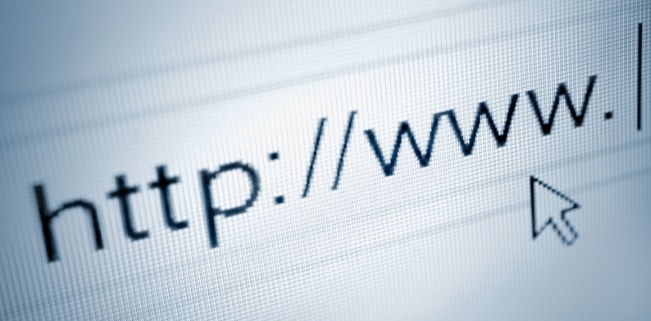 To make a rough estimate of bandwidth usage, you need to look at the size of the files that make up your web site, how many visitors your web site receives, how many pages each user loads, and many more variables. An easy rule to remember about bandwidth is to get more than you plan on needing. The overage fees on bandwidth are often times expensive and an interruption in service due to using your allotment of bandwidth is never a good thing! Bandwidth is reset at the start of each month so if a web host offers 60 Gigabyte of bandwidth, that is by the month.
With a good understanding of intro web hosting information you will be able to focus in on the vital topics of web hosting. Understanding the terms disk space and bandwidth, gives you the primary aspects you need to understand the introductory topics of web hosting.