Why WP Engine?
The very first question in your mind might be – why only this webhosting when there are other tons of hosting providers in the market.
Your question is very obvious.
So let's answer this on priority basis.
You might be aware that Google is more concerned about page loading speed now.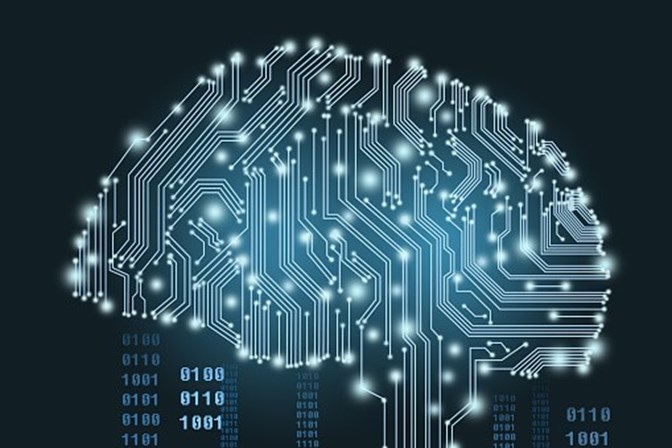 They want to display the results as soon as possible. So having a fast loading website has become one of the prime requirements to survive in this online world.
There are many hosting provider which are giving shared servers and other hosting services by giving normal hard disks to store your data online.
These are the disks which we normally use in our machines and normally they have less spin rate, which ultimately make them low speed drives.
If we talk about WP Engine, they have installed SSD servers on the admin end which makes them one of the fastest hosting providers in the world.
Hosting Features
EverCache Technology
This technology will let you stay ahead of your competitors by loading your website much earlier than them.
Insanely Fast.
They are using SDD servers to store your content online, so your website will be extremely fast to load.
Robust Scalability.
You can scale your server anytime by raising a ticket on the support system. If anyday you are feeling that the traffic on your website is more than your plans can handle. Simply raise the ticket and get quick upgrade.
FREE WordPress Hacked site recovery
In technological world we are not safe. Every Time people are trying to inject malicious code in your server to make it down. At WP Engine they have dedicated experts who are going to help you if your website has been hacked.
Backed Up. Secured. Proactively.
Daily backup of your data to make it secure.
WordPress features you asked for
Want extra features? Raise the ticket and get the solution of your problem. They have added one feature called "staging" on your website which is going to take the permission when you will install any third party theme or plugin on your website.
This feature will take the snapshot of your complete website and save it on a secure place so that you can take the backup if anything goes wrong after installing theme or plugin.
Curated Plugins & Themes
They check each and every plugin and theme to make your website more secure. They'll check the code of your plugins and theme to make sure they are well coded and don't have any backdoor to access your files.
Power Tools for Power Users
Advanced tools to power users. Use direct SFTP access to your blog's wp-content directory, so you can use your favorite HTML, CSS, and PHP editor on your laptop to customize your blog.
No more editing code in little web fields! Assistance with Moving Your Site
They'll move your website from the old server to WP Engine server at free of cost.
Expert WordPress Support
As this is a dedicated WordPress hosting, so you are going to get the solution of your every WordPress related problem in just few minutes.
How To Start?
WP Engine has given a very easy to start option where you can buy WordPress hosting in very easy steps.
First of all you'll have to decide the hosting plans which you want to buy for your business. In $29/month they are giving only one WordPress installation which is a very good option for small business websites.
This plans can handle 25000 visitors in a month very easily.
If you are looking forward to buy a hosting with more WordPress installs then you can go for Professional plan where they are giving huge upgrade of 10 WordPress installation freedom. This hosting plan can handle 100k visitors with ease.
How to Buy?
Simply click on the button "Host My Website" and fill al the required details.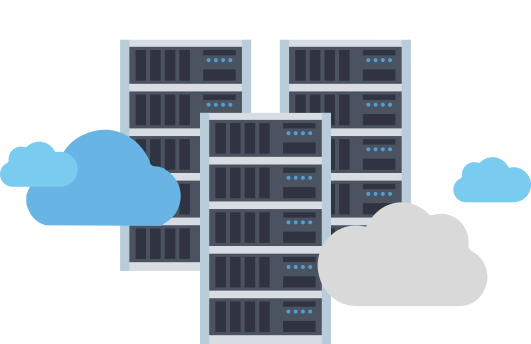 Note: Don't forget to add your domain name if you have already bought one domain.
Do they have coupons?
Yes, they are giving 15% discount if you pay hosting price on the annual term.
Simply go to the WP Engine Coupon website and select your hosting plan to buy the fast WordPress hosting.
Officially they have launched a branded coupons to buy hosting from any particular website. Once you'll open this link, you'll see 15% discount option to buy this hosting.
In short you are going to get FREE 2 months hosting when you make annual payment for any hosting plan.
WPEngine Coupon Codes For 2015Grab WP Engine Coupon For 2015 to grab the 15% discount or FREE 2 months hosting. Get special discount promo code and grab the cheap hosting.