These days, anybody can afford to order a feature-packed web hosting plan for next to nothing; however, cheap price cannot said to be the decisive factor which one should have to considered while purchasing web hosting services. This article provides a lesson of not considering the best price and features as the only passport of getting a good web hosting company but also emphasizing on reliability and honesty. If one is investing his/her money and effort into finding paying customers and he/she wouldn't like to lose them in the condition just in order to save a few dollars per month on a web hosting service.
If a user is searching for a web hosting company, it is not a matter of concern that it is just for the inception of a web or the move of an established site; the user has to widen his/her thinking area before coming to a judgment that along which company he or she has to go with:
Customer support
Website hosting service is not restricted just to storage or bandwidth. Lacking customer support, a top-notch service is also nothing. If one is owning a business website, it is both duty and requirement of his/her hosting provider to be available for the service- 24/7, as any time any sort of technical fault may arise; neglecting it the hosting provider may suffer from serious shortage of customers and money.
Downtime assurance and service monitoring
It is a minor inconvenience to go down when it is a case of personal website; but it is serious when it comes to business website. Can anyone guess how much amount of profit would he/she lose if his/her site had been down for a week? As it is a trend of spending a large amount on advertising the website a long downtime can be lethal for today's companies.
Basically, there are two rules upon which one can relay:
1. One should check if there is an uptime guarantee offered or not. An ideal service-oriented provider will not only give a money-back guarantee, but also offer a discount or free service as compensation for downtime. A company which avoids taking such liability will not provide an ideal service.
2. One should not go with a company claiming 100% uptime, as there is no such thing as a server with 100% uptime. If anyone ever announces that their server has a 100% uptime; one can easily conclude that they are either lying or they don't perform the necessary upgrades that avoid a machine from being compromised.
Reputable web hosts will post statistics on their site, the remedial solution for the questions like for e.g., what is the frequency of interruption. How about the average percentage of downtime? If these aren't posted, ask; if the answer isn't forthcoming, that is not going to be a good sign.
If one still likes to go with a host which doesn't monitor servers, one has to do it by his/her own.
Backups
IS there any host who is safe against different types of technical and programical failures, the answer is NO! So, one should make sure that the company runs scheduled backups. The other probable advice would be that one must always have a backup of his/her website himself/herself, as one cannot predict what exactly is going to happen next. CPanel, currently the most popular web hosting management software, has a very comfortable backup-making tool. Which allows the user to backup files and databases quickly and easily, so backups are not a long head ace.
Acceptable use policy
Web hosts may have 200-300 or more clients per server; one cannot predict the exact number, as companies possess different hardware; while, each hosted website has different resource usage. One cannot ignore the probability of that a few of those customers host illegal content. There are several web hosts who have had their servers unplugged, resulting in their clients' websites going down. Definitely ,one would never like to put his/her business at risk and locate the website hosted on the same server along with illegal pornography and software sites, so to avoid such types of problems one must check host's acceptable use policy to find out, whether the host takes care of what's hosted on their servers or not.
Hosting one's site on an uncared-for server will also result in a low speed.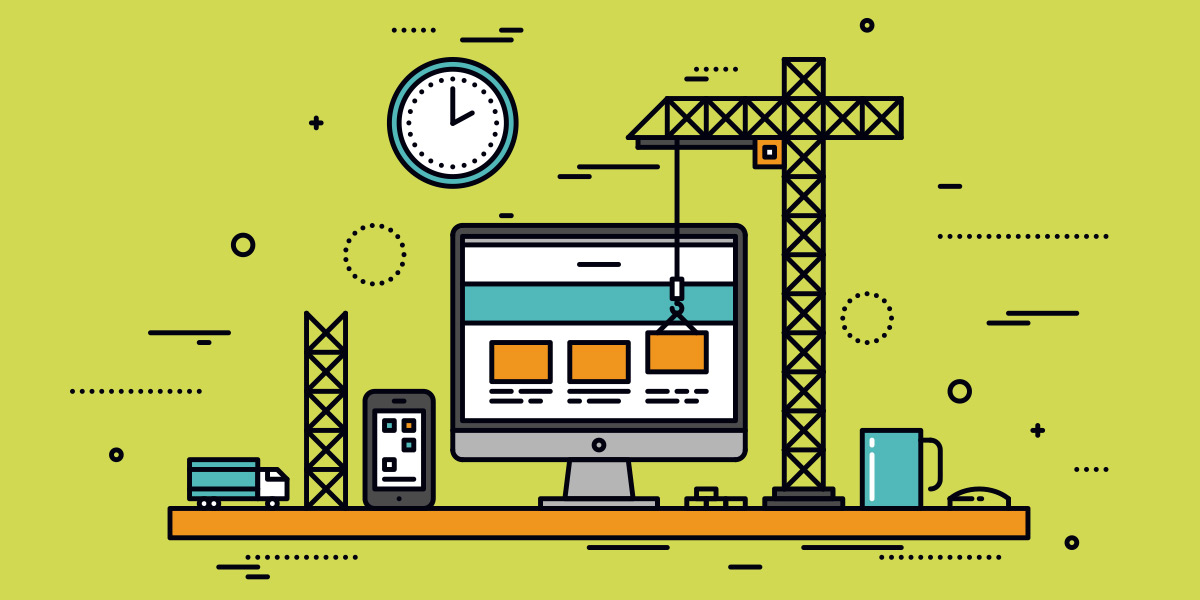 If somebody on the same server sends spam, the server's IP address will be blacklisted and he/she will have serious problems as recipients would stop his/her receiving emails. Spam is being sent almost everywhere, so having one or two red records isn't that bad; but, if there are more, it may become a problem later on.
Infinite bandwidth and web space
If one talks about the adage "you get what you pay for" it ideally suit for the Web hosting industry. One should not fall in the craters created by the hosts like for e.g., unlimited allowances, as there is neither unlimited bandwidth, nor unlimited web space. Host's pay for each GB of bandwidth themselves. One can think that hard drives are free but they aren't. They are just a mirage to attract customers. The average website doesn't use more than 1GB of bandwidth per month; the customer is satisfied as he/she bought something "unlimited" and through this host automatically receives a new customer, on whom they don't need to spend more than $1-2 USD per month. But for imagination what would happen if one person had a website, burning much more bandwidth than an average site does, and he signed up with a hosting company offering unlimited traffic? The host would simply suspend his account and tell him, that it was via too much bandwidth. There even several companies there which offer unlimited bandwidth for the user and have a statement on their requisites of service, explaining that unlimited bandwidth means 40GB which they actually mean, for example.
Will someone really own his/her domain name?

If a user buy a domain name together with a website hosting package, he/she must make sure that the host is registered the domain name under his/her name or not. The name usually should be written in their FAQ, but, if there is no such information is provided, the user simply needs to take a step and contact them. This will also give the user a chance to detect whether their customer support team is fast enough or not. If the hosting company registers domains under someone else's name, the user may have to face the challenges switching hosting providers later. If the user is in such situation, he/she have to file for a Uniform Dispute Resolution Policy (UDRP), which costs much beyond both domain name and web hosting service together.
Control Panel
A necessary tool for easiness and for regular maintenance, including, email mailbox additions/deletions, password resets, web additions, web count reports, statistics etc. This tool is unavoidable if the site is meant for any sort of business. That is why it is currently the most demanding web hosting management software. It is behind the screen role of a next-generation web hosting control panel system that allows a user to manage his/her domain through a web interface. The key idea is to transfer as much of the control of managing users web site to him/her; So one can say that, user have the ability to manage all the dimensions of e-mail, files, backup, FTP, CGI scripts, web site statistics, etc.
Value-added services
In the regular interval of time, hosting companies offer diverse sort of value-added services in order to give themselves an outstanding look. Of course, these are an advantage, but customers forget that many of the services cannot be applied in any of the field. But still some of the valuable features are mentioned below:
1. Auto-installer script –
Play a role saving the user's time if he/she is going to install a forum, image gallery, content management system, etc. Installation procedures on an auto-installer script can be done in seconds and can be easily performed by novices by avoiding difficult tasks generally related with installations.
2. Online website builder –
Mainly dedicated with showing the way by moving on which the user can design a website in a few minutes without having any creation software and knowledge. One very powerful website builder established in the market is Site Studio; this quality based editor allows for ease of use, full control of color schemes and themes, one-click publishing, and a collection of templates to brought into use.
The last tip
The purpose of this article is to feel the users that price and allocations cannot be given reference over importance of quality of service; if the user possess limited budget, then the price can be a valid criterion, but if not, it should not be given much importance.
By going through this article and asking questions, one can narrow down the list of web hosts to the extent where the user by his/her own can make the judgment between what is right and what is wrong